We are a creative consultancy company based in Prague
Building brands since 2002 through WISDOM (strategic thinking/data) and PLAYFULNESS (outstanding creativity) bringing bold, insightful, and long-lasting ideas people love.
We're proud to be part of Jung von Matt family uniting 31 independent agencies, 1000+ talented experts with 39 nationalities from Los Angeles to Beijing.
Tomáš Kopečný
Managing Director
The head of KASPEN/JvM, Tomáš has worked in business for over two decades and has ten years of experience in senior management and creative executive roles. As a successful entrepreneur, Tomáš has the essential business acumen to lead KASPEN/JvM in delivering a unique combination of innovation, business value and designs that simply work and yield results. He is in charge of leveraging new technologies and creating strategies for improving client productivity and enhancing growth.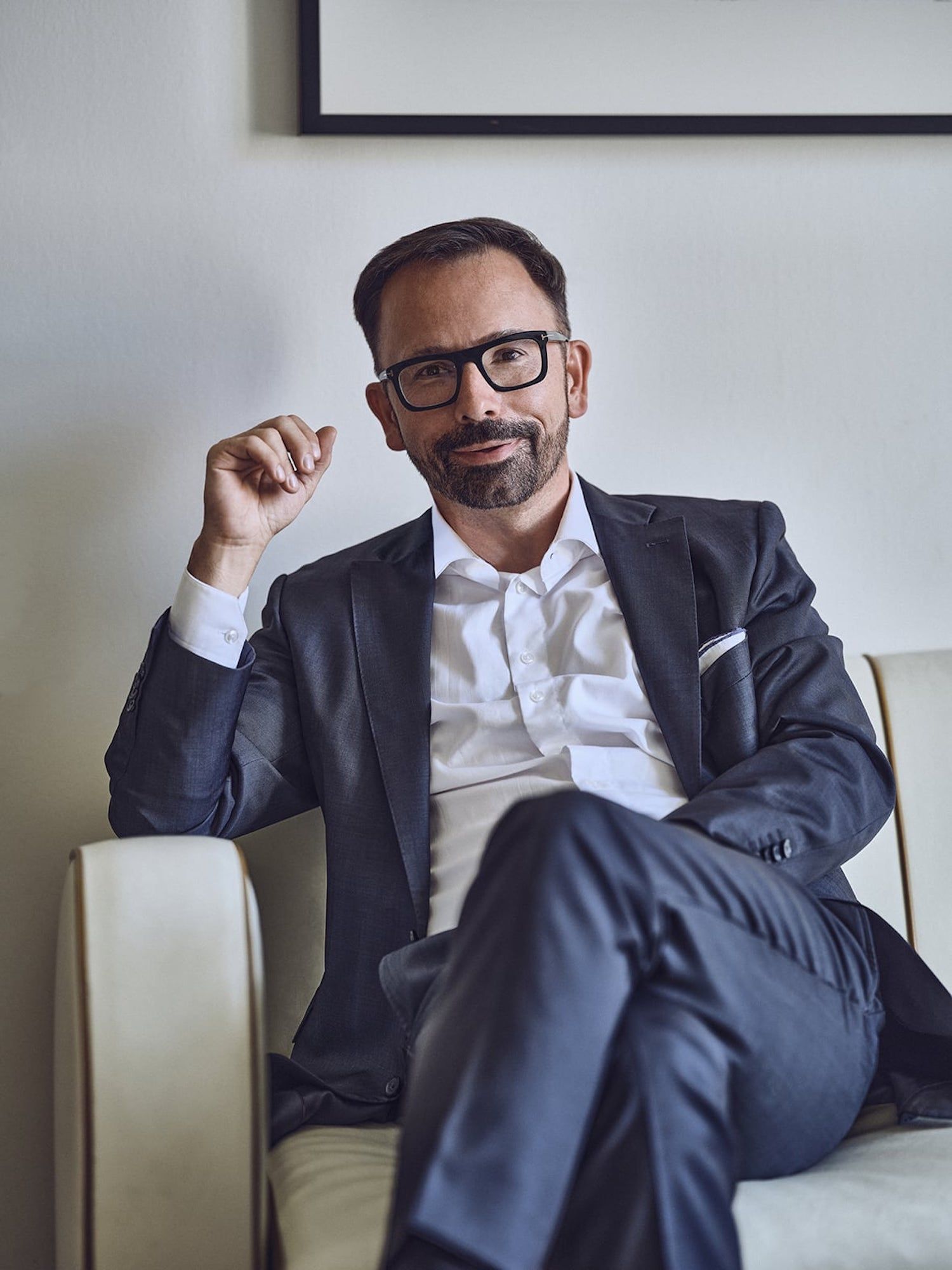 Barbora Hájková
Executive Managing Director
Barbora is a natural leader and the face of our client service department. A thirteen-year career at agencies such as Ogilvy, Fabrika and Scholz and Friends has established her expertise with a diverse range of clients in banking and financial services, retail, the automotive industry, telecommunications, beer production, and the energy sector. Her role at the agency is to continually develop the accounts department, explore new business opportunities and maintain the highest satisfaction from existing clients.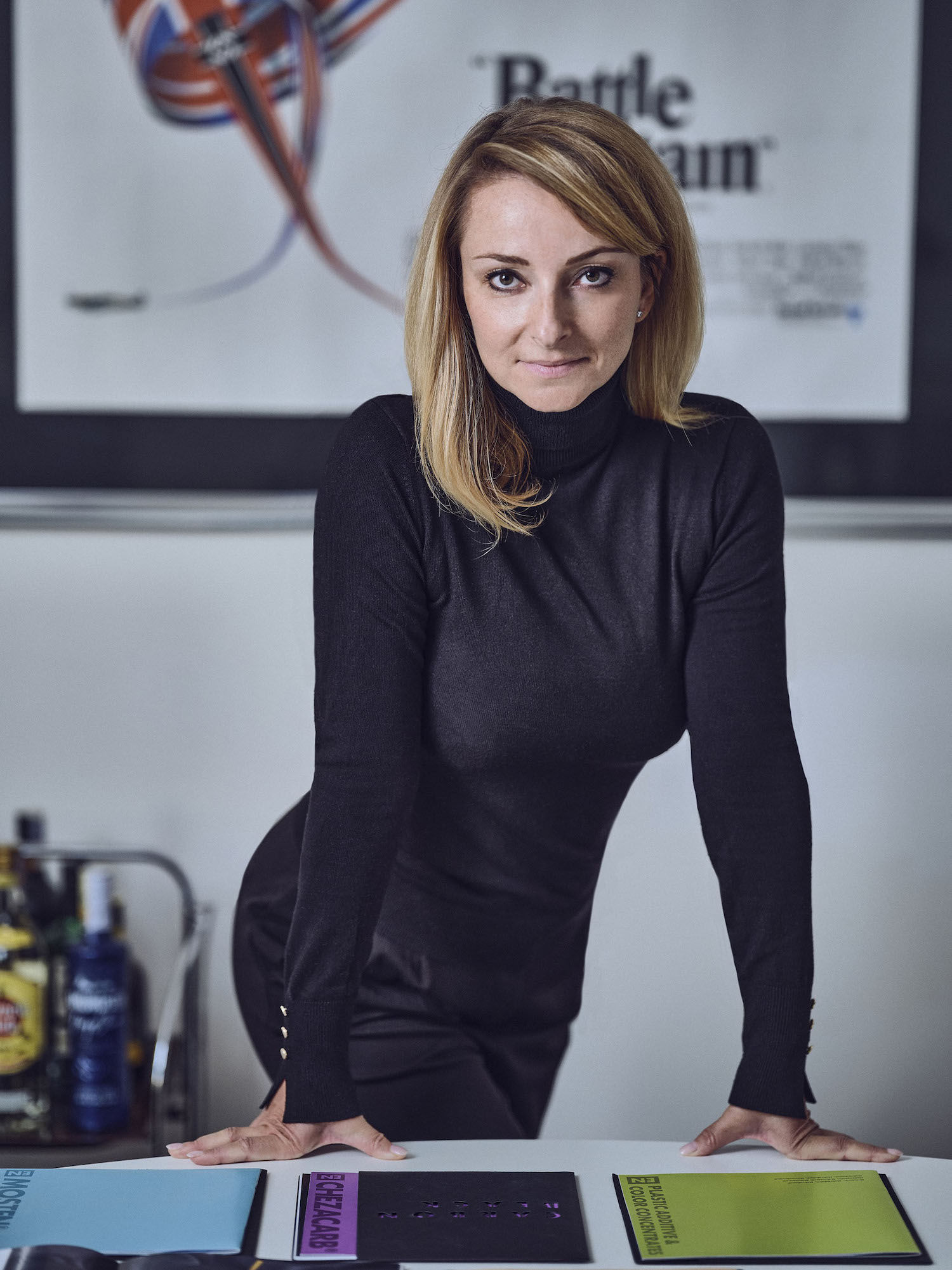 Adéla Djelmová
Account Director
Adéla fulfils an indispensable role at our agency. Through her diligence, campaigns successfully reach the client in the utmost quality and always according to schedule. Adéla also delights in cooking the most colourful and creative dishes, and without a doubt, all her campaigns are just as inspirational. With Adéla's recipes and ingredients, only the best campaigns make the table!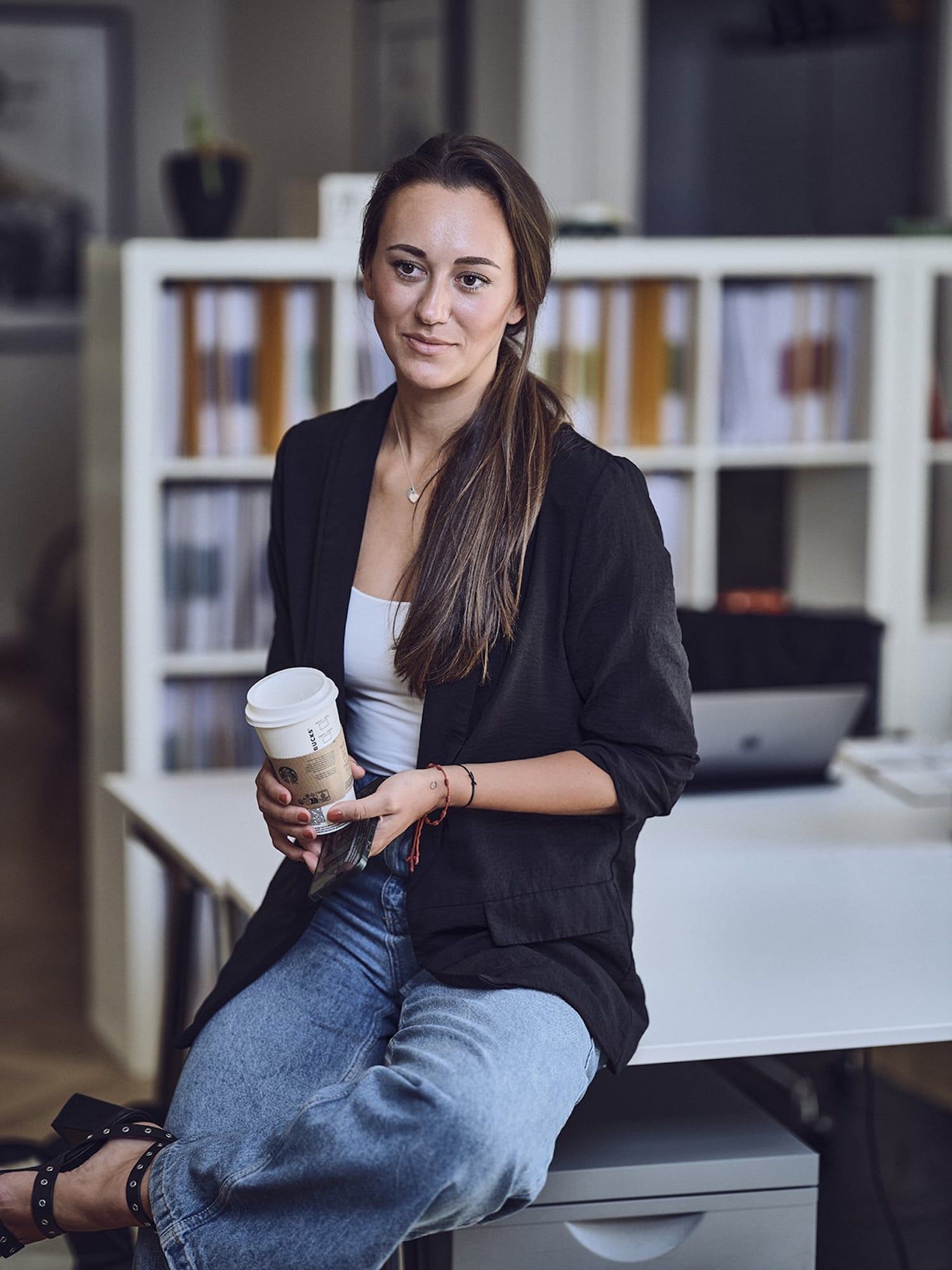 Richard Svarovský
Creative Group Head
Richard is a true advertising veteran, with over 15 years of experience spanning the major agencies on the market. A highly valued member of our team, he oversees most of the agency's creative output. In his spare time, he is very active in sport and enjoys downhill biking at breakneck speeds. His energy is daunting, but we are very confident that he is in full control!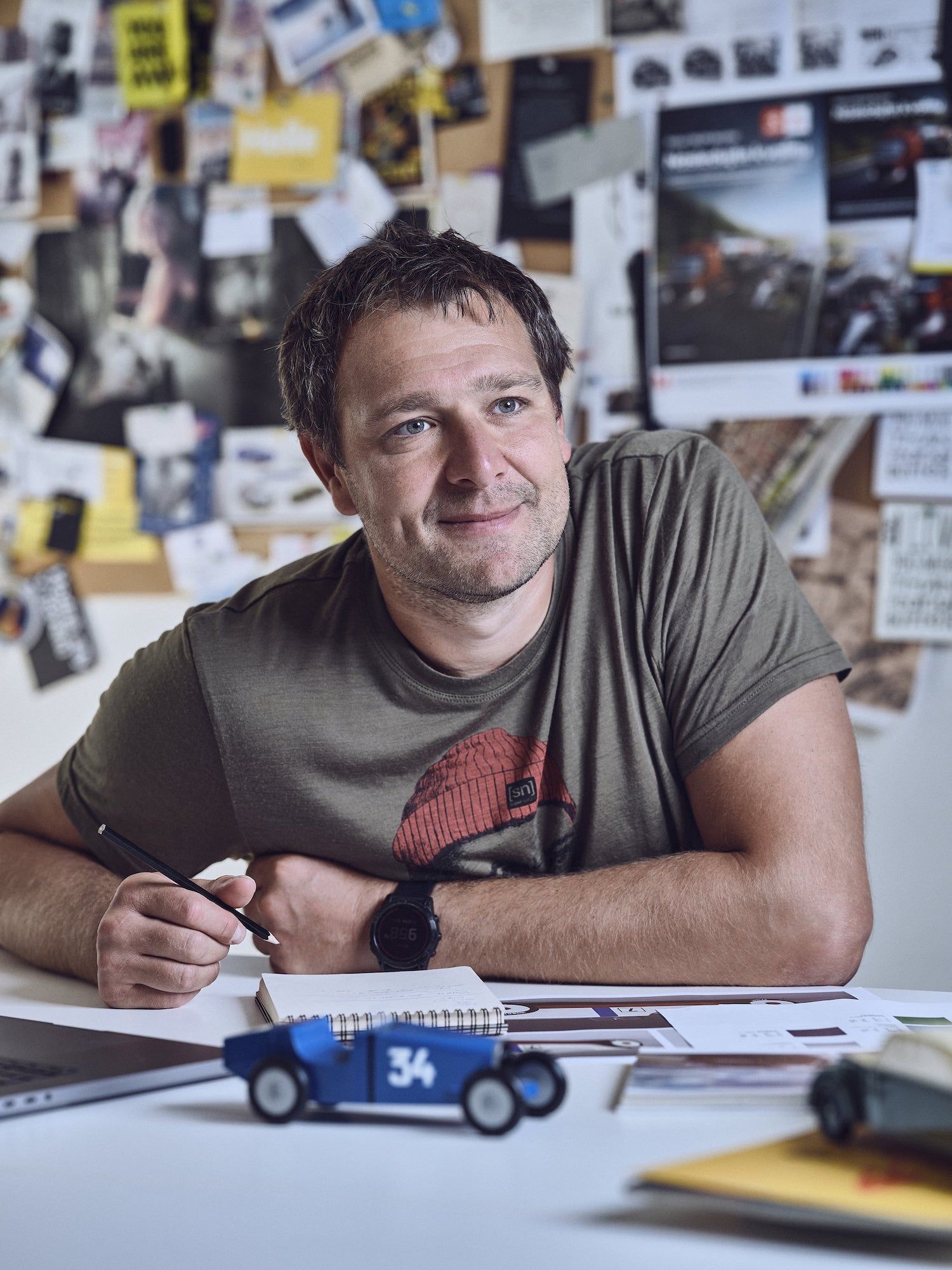 Kateřina Kyselová
Finance Director
Kateřina is an essential link in the team, bringing 20 years of experience in finance to the agency. Starting her career at a small company, Kateřina has risen through the ranks of several major ad agencies and now looks after finance at KASPEN/JvM. Numbers and spreadsheets are her daily bread. Her role encompasses planning, reporting and making sure that KASPEN's financial responsibilities to suppliers, clients and employees are fully met. To relax in her spare time, she enjoys gardening and sports. We also very much appreciate her devotion to looking after the office greenery.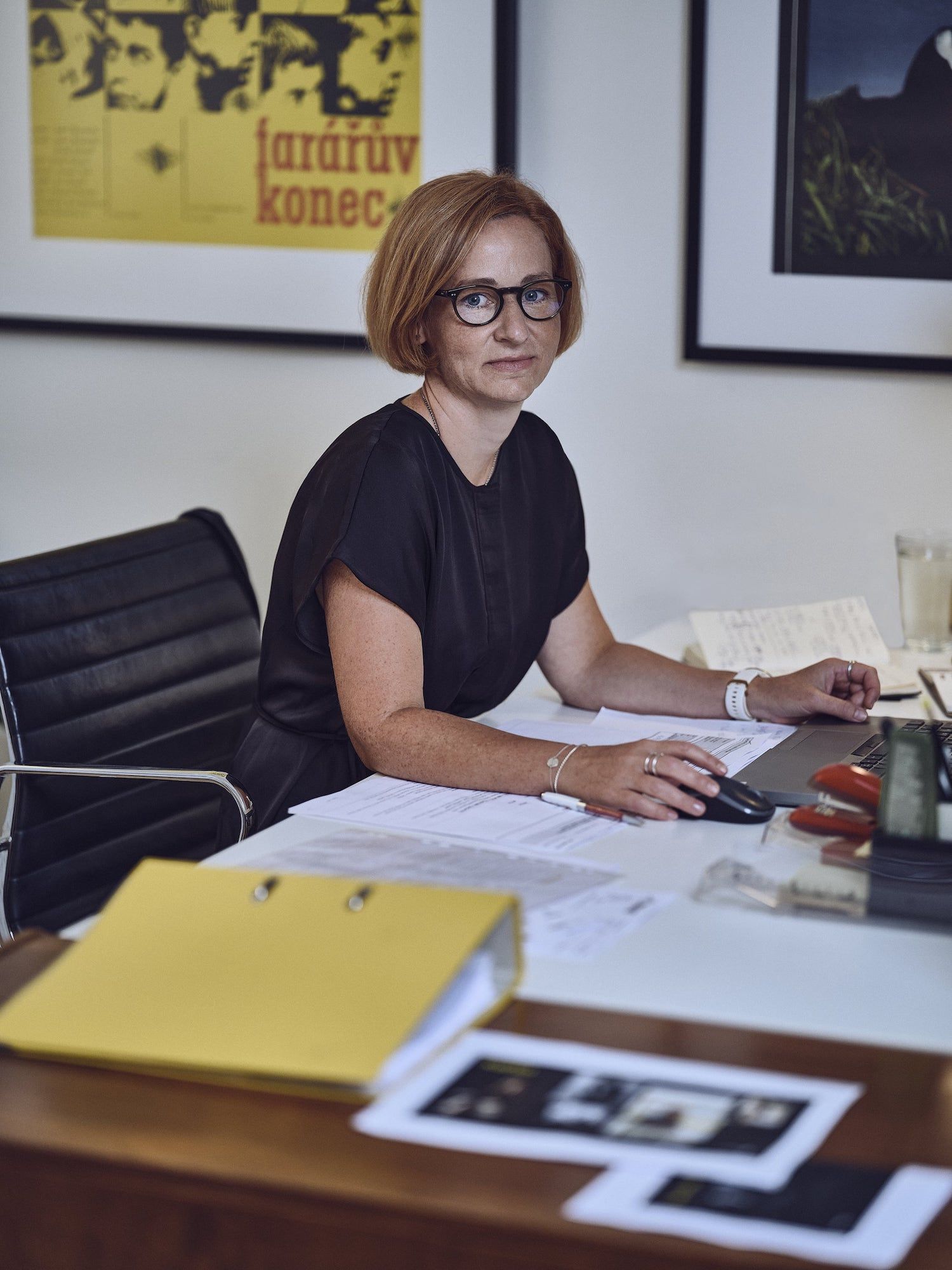 Ready for the next project?
We are always happy to hear from you.
Whether you have a problem you need help to solve.
Or no problems just fancy a coffee.
Contact us